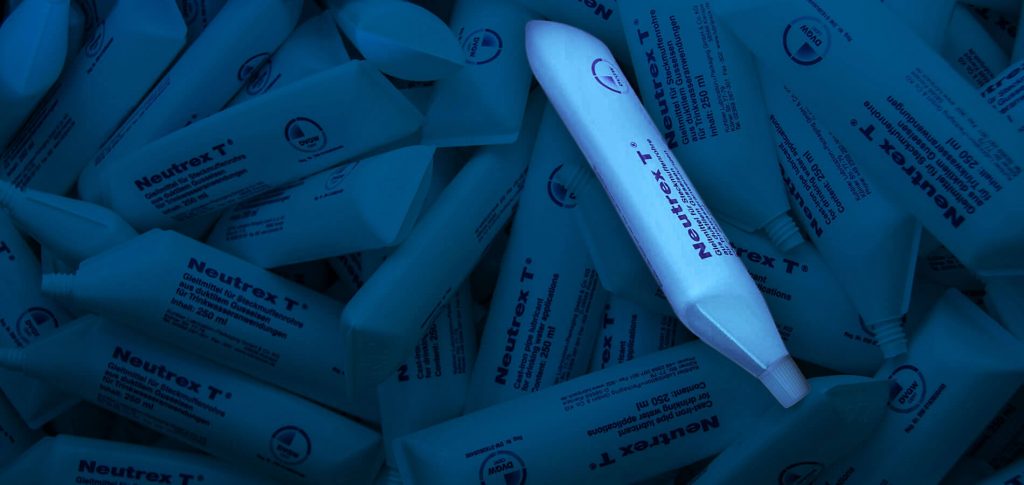 After taking over the Ernst Zeiss Company, Mannheim/ Germany in 2006, the family-owned company Kuhbier Lubrication+Packaging GmbH & Co. KG became one of the leading suppliers of pipe lubricants and technical soaps within Europe. Our products are in use wherever pipe-systems are connected and they guarantee a trouble-free assembly. Our markets are found mainly within the construction and plumbing industries.
Experience and know how over many decades in the pipe lubricant markets guarantee high quality products and continuous innovation. Due to our structure as a medium sized company we are ready and able to react to any demand from our customers, fast and flexible! We manufacture the products ourselves which guarantees fast and efficient deliveries. Along with our pipe lubricant production we also produce the tube-packages with our own machines and tools.
All these important details help us to reach our most important goal: The satisfaction of our customers.
LUBRIPACK® • Best for your pipe
ARE YOU INTERESTED IN OUR WORK?